New Website is in the works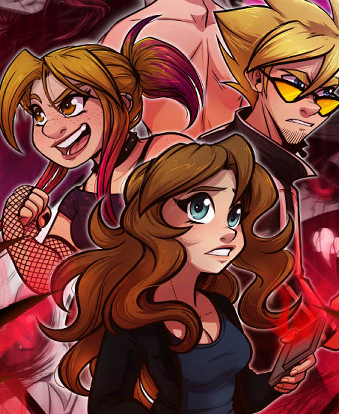 Check out Melissa's ongoing webcomic "Epic Chaos!" which follows a group of college students who end up adopting the doppelganger sent to kill them.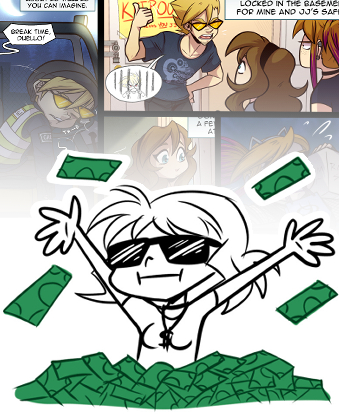 Join Melissa's Patreon to get access to all the art she doesn't share on social media, early comic pages, and even snail mail.
Includes upcoming conventions, shows I've been to, and information on how to get me to appear at a show near you!
Melissa McCommon is a freelance artist with a Degree in Illustration and Graphic Design, a certified Copic instructor, and has over 10 years of experience as a professional freelance illustrator and comic creator. She cannot be stopped.